Become a QuestSpecialty Distributor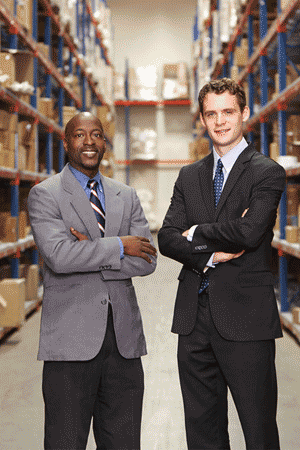 Interested in becoming a QuestSpecialty Distributor?
Discover how QuestSpecialty distributors benefit from carrying the QuestSpecialty line of quality, profitable products.
Our extensive line of branded items are well known for performance and competitive pricing.
Want to private label one of our more than 400 products? Click on one of the links to print a credit application and submit.